Academic and Business Experts – The MBA Staff
Our MBA lecturers are bridge-builders between the academic and business spheres. A balanced mix of university professors, management experienced lecturers and business leaders of various international backgrounds guarantees a scientifically founded management education orientated towards the requirements of management practice.
Christian Camin
Module: Strategy and Leadership
Mr. Camin received his academic education at Freie Universität Berlin. Having worked for more than 20years as Marketing-, Sales- and General Manager for national and international FMCG companies, he started in 2009 his own business as consultant and management trainer focusing on his key competencies: market-management and (re-) structuring of companies, departments and processes. In numerous challenges he has proven the ability to develop and execute successful business strategies. His lectures at h_da combine theoretical knowledge with practical and experiential learning activities.
Dr. Pritima Chainani-Barta (Univ. Mumbai)
Module: Diversity, Communication and Negotiation
Pritima Chainani-Barta is a research associate in charge of cultural diversity at the Fulda University of Applied Sciences. Additionally, she works as a guest lecturer for international higher education institutions in Europe and Asia. She is a qualified professional intercultural coach and consultant accredited by the EMCC as a senior practioner. The focal point in her work and lectures is cultural diversity. Her expertise comes naturally to her due to her native Indian background. She completed her Ph.D in German language and literature from the University of Mumbai and gained working experience in India before she moved to Germany more than 20 years ago. Drawing from her longstanding experience as a corporate coach and consultant, she prepares her students in building professional skills to deal with the potential challenges of an increasingly dynamic and internationally diverse work culture. Learning outcomes of her seminars and lectures develop from students' critical analysis of scientific theories and application of practical skills and professional competencies to interactive and experiential learning exercises.
Prof. Dr. Michaela Kiermeier
Module: Understanding Finance
Ms. Kiermeier studied economics in Frankfurt, Southampton, and Bonn. She did a Phd at the European University Institute in Florence where she concentrated on Econometrics, Financial Markets, and Statistics. During that time I was a visiting researcher at Stern Business school in New York where I presented my research on the efficiency of the German stock market. After finishing her Phd she worked in the fields of structured finance and credit analysis. She started as a credit risk manager with DZ Bank in Frankfurt. After that she changed to Asset Management where she worked as a credit analyst and a portfolio manager for Credit Suisse in Zurich and Sal. Oppenheim in Cologne. Ten years ago she rejoined academia and she became professor for financial management at University of applied sciences in Darmstadt. She represent the field of finance in the department. Her current research interests are modern, statistical methods applied to financial markets, namely term structure of interest rates, forward rates, credit spreads and stock markets.
Prof. Dr. Prof. h.c. Ralf Schellhase
Academic Director, Module: Creating Value by Marketing
Dr. Schellhase, Academic Director of the MBA programme, is Professor of Marketing at h_da and Honorary Professor at XUPT, Xi ́an, China. He received his academic education at the University of Mannheim. His fields of expertise are international marketing, intercultural management and business ethics. He serves as a member of numerous editorial and executive boards. Dr. Schellhase has written the German edition of Kotlers' Principles of Marketing and has published over 40 articles in leading marketing journals. He has taught and presented around the globe for both academic audiences and management groups.
Prof. Dr. Gernot Schmitt-Gaedke
Module: Global Responsibility
Dr. Gernot Schmitt-Gaedke studied law and international business law in Erlangen, Frankfurt und Parma. He earned a PhD for his research work on the history of Italian merchants' law. As an IP lawyer Gernot represents medium-sized and large companies in matters of trademark, competition, patent, media, design and copyright law. In addition to teaching his students the theoretical basics, one of his main course objectives is to convey the skills required for effectively dealing with legal counsels in practice. His courses focus on case studies, on the basis of which the students develop concrete measures for solving the respective conflicts.

Prof. Dr. Omid Tafreschi

Module: Digital Leadership
Omid Tafreschi is professor for Information Systems at the Department of Economics of the Hochschule Darmstadt University for Applied Sciences (h-da). Before joining h-da, he completed his Ph.D. in field of Computer Science at the Technische Universität Darmstadt and worked several years as a senior consultant and project manager in the IT industry developing innovations for international customers in the energy market. His main research interests are information management, software engineering and IT security.
Prof. Dr. Shyda Valizade-Funder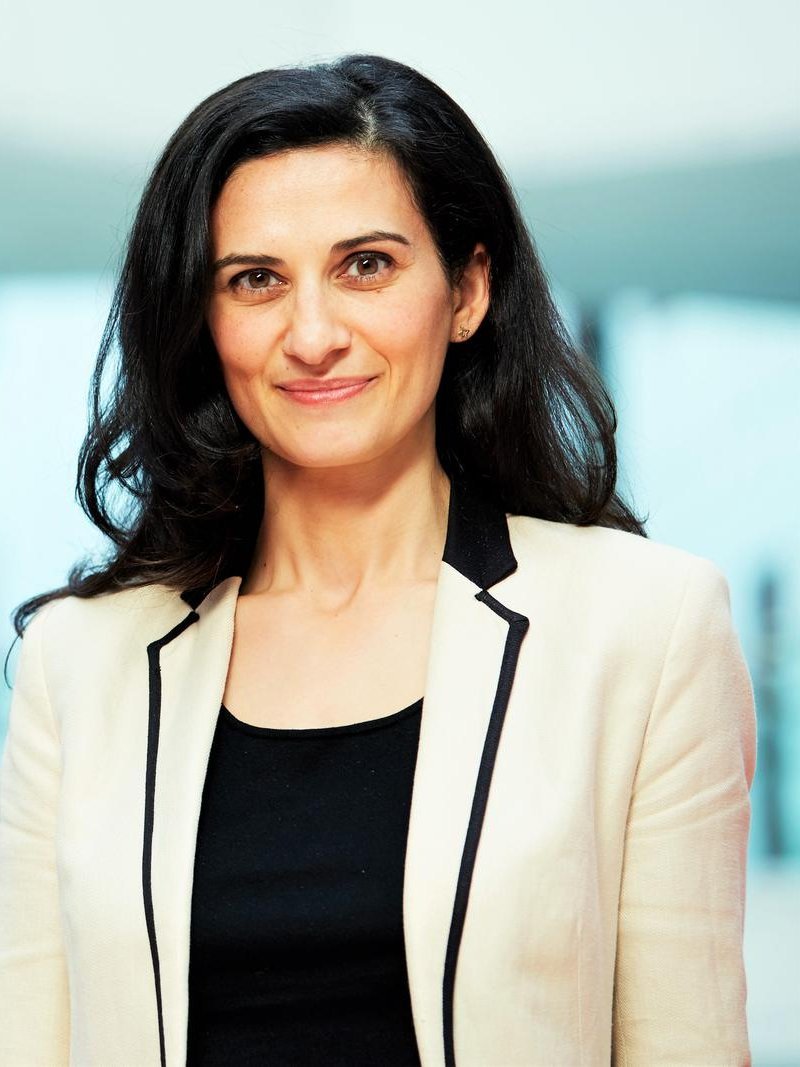 Module: Creating Value by Marketing
Professor Shyda Valizade-Funder has earned her PhD at the University of Mainz (D) and the Columbia Business School, New York (USA). She specializes in Strategic Marketing, International Marketing Management, Market Research and Shopper Marketing. She is an experienced Marketer and is noted as a senior industry influencer with respect to brand management and strategic marketing. She has spent more than 10 years of professional experience at companies such as Unilever, Coty Inc. or Nobilis Group where she held senior brand and sales management positions. Four years ago she rejoined academia and she became professor for marketing at University of applied sciences in Darmstadt. Her research topics are Shopper Marketing, Consumer Trust, Luxury and New Technologies. Her lectures at h_da combine theoretical knowledge with case studies and practical learning activities.
Evgenia Döring, B.Eng, PMP, MBA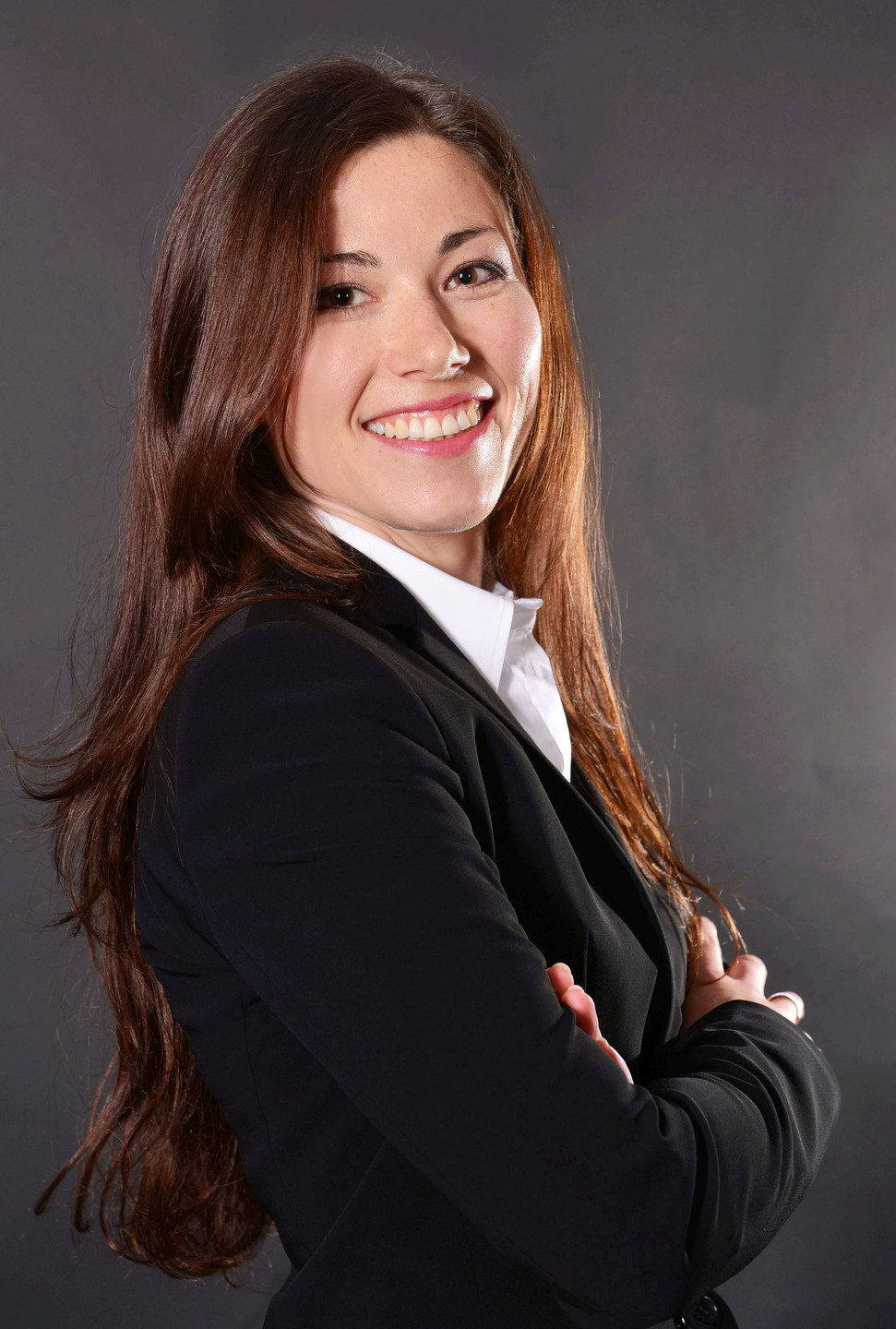 Module: Expertise Track / Expertise Tracks
Ms. Döring completed her first degree in Business Administration and Engineering in Karlsruhe. During a one-year stay abroad in Belgium, she managed the implementation of an SAP module in a Financial Shared Service Center. After her return to Germany, she started her career as an auditor at Deloitte.
She continued her project work in a collection agency as a project manager in the accounting department before she dedicated herself completely to project management. She passed her PMI project certification with above-average success in 2014 and managed the economic side of large projects, such as the warehouse construction for Amazon and Leclerc, at the headquarters of an interlogistics group for many years. She received her MBA with distinction from Darmstadt University of Applied Sciences.
Prof. Dr. Benjamin Engelstätter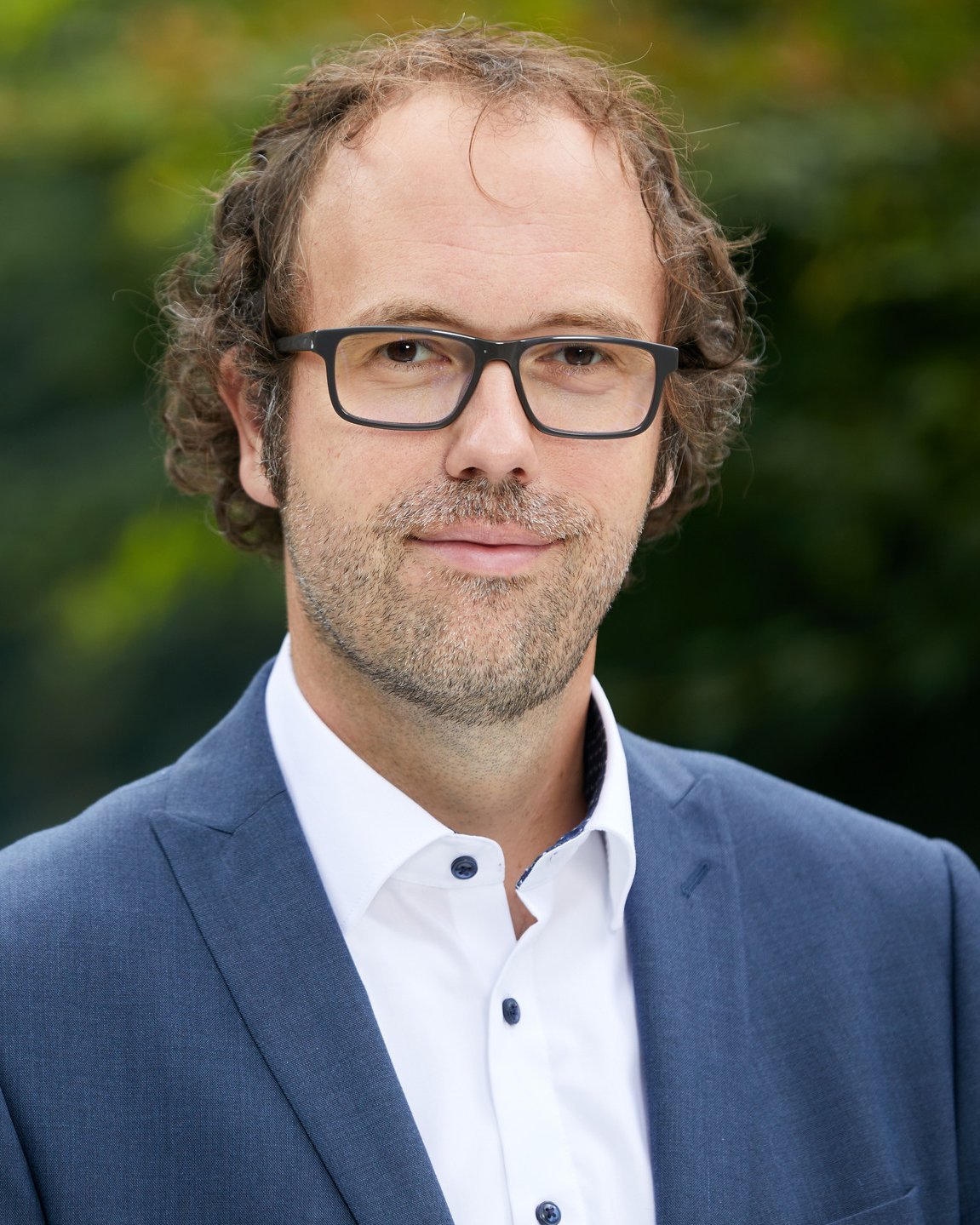 Module:

Business Research Tools
Benjamin Engelstätter is professor for Economics and Internet Economy at the Department of Economics of the Hochschule Darmstadt University for Applied Sciences (h-da). Before joining h-da, he archieved his Ph.D. in economics at Maastricht University, was a frequent visiting researcher at the University of Texas at Arlington and worked several years as a researcher at the Centre for European Economic Research (ZEW). His main field of research is the digital economy, in particular video games and privacy issues.