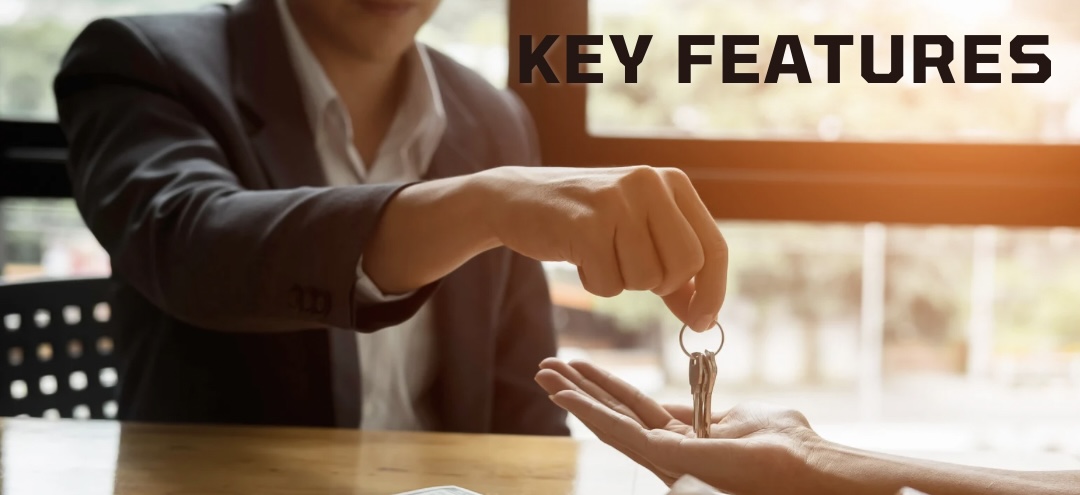 Excellence – Key Features of the Programme
Key Features since 1997
Since 1997 the Faculty of Economics and Business Administration has offered innovative part-time programmes tailored to the specific needs of professionals to meet the challenges of a dynamic global economy. By participating in the MB A programme you will benefit from our experience and join in the key features of the programme.
Flexibility and Convenience
The MBA programme offers an intensive and efficient general-management-training for fulltime working professionals. The structure of the curriculum combines in-class tuition and self-directed studies at home outside working hours, and is aimed at professionals with limited time. The modular structure creates a high level of flexibility and gives the individual the possibility of adjusting the pace of learning. The virtual campus complements all lectures of the MBA programme and offers students a professional learning environment with high flexibility of time and space.
Professional Relevance
Situated in the center of the Rhine-Main region, h_da maintains a dense network of company links in the Rhine-Main business hub – a perfect setting for our MBA programme with its focus on strong professional relevance that is reflected in many aspects of the study course. All courses are taught by highly qualified university professors, management-experienced lecturers and business leaders with international backgrounds. Our MBA students are challenged to work in a creative space between the academic and the professional spheres by contributing experiences from their professional environment to the MBA programme. Regular events, like our Fireside Chats, guest-lectures and discussion-panels with representatives of the business world are an integral part of our MBA programme and provide exciting insights into economic practice and the scientific world.
International Focus
By focusing on international business the MBA curriculum is designed to further the individual development of internationally operating business leaders. The international makeup of the student body enhances this international outlook. Additionally, the varied industrial backgrounds of our community facilitate the cross-fertilization of ideas and experiences between different business fields, companies and cultures. Moreover, the Department of Economics and Business Administration maintains links and partnerships with numerous universities in Europe and overseas. MBA students are invited to intensify these contacts and to participate in interesting field trips abroad.
Attractive Conditions
h_da offers its students a convenient learning environment contributing to a successful education. Studying at h_da, you will benefit from student services such as e-learning-systems, language courses, sport activities, access to the electronic library from your home or office. The MBA lectures take place in modern well-equipped rooms and laboratories. All rooms are fitted with projectors and Wi-Fi connections. There are also smaller rooms available for student project groups. Situated in the City of Science Darmstadt, our campus has excellent public transport connections and is very close to the railway station and motorway.
Programme Accreditation
The MBA programme has been fully accredited and recommended by AQAS. The accreditation vouches for a high standard of education. AQAS is one of the leading German agencies for accreditation of business management programmes.
Visitors welcome
You would like to learn more about the MBA and get an impression of the course contents and the run of an MBA lecture? [more]